Gastric Band Adjustment,
Support & After Care
Specialist Bariatric Nurse
24 hour, 7 days a week, gastric band adjustments and aftercare; in the comfort of one of our Clinics Nationwide
Gastric Band Adjustment,
Support & Aftercare
Specialist Bariatric Nurse, Manchester
Gastric Band Adjustment Support gives gastric band adjustments, emergency de-fills, care and support to people who have made the investment in themselves by undergoing weight loss surgery. Judith gives professional and unhurried care to each client she sees. In her role as a Specialist Bariatric Nurse and Laparoscopic Gastric Band Adjuster, she guides each patient in a friendly and non-judgmental way, to achieve each person's weight loss target whilst maintaining a healthy lifestyle.
Care and support is tailored to each individual's needs and this confidential and unhurried service in the clinics around the UK.
We give our client's the benefit of empathy and total understanding of their weight loss journey. This, coupled with a dash of humour and our unhurried approach, means that our clients look forward to clinic appointments, as they know they are in the care of professionals who really care about them.
The combination of empathy and professional skilled care means the client has time to talk and be listened to in a non-judgemental, unhurried way.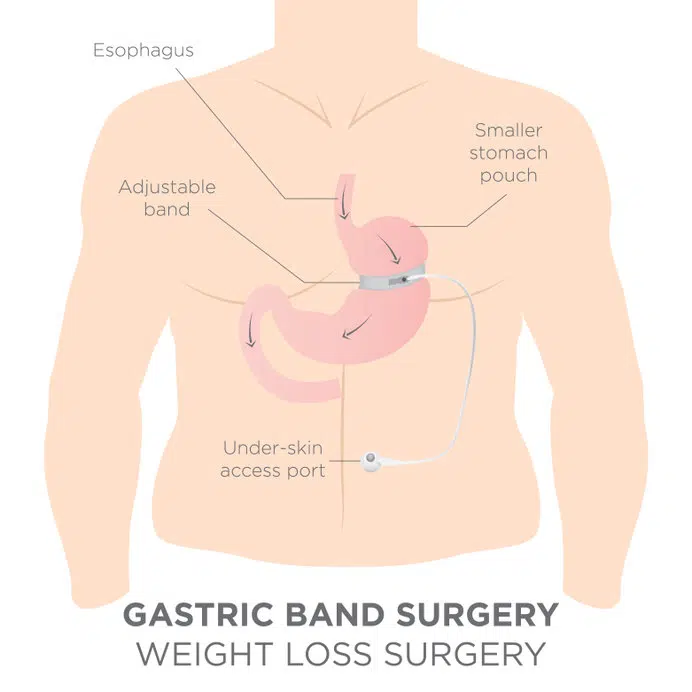 Gastric Band Support provides Gastric Fills and support to patients across the UK following weight loss surgery.
Judith is a specialist Bariatric Nurse and is here to help 24/7.
Emergency Gastric Band De-fill Service

Don't panic if your band is over tight we offer a rapid access emergency defill service to be seen within 24 hours.
Please contact Judith for more no-obligation information.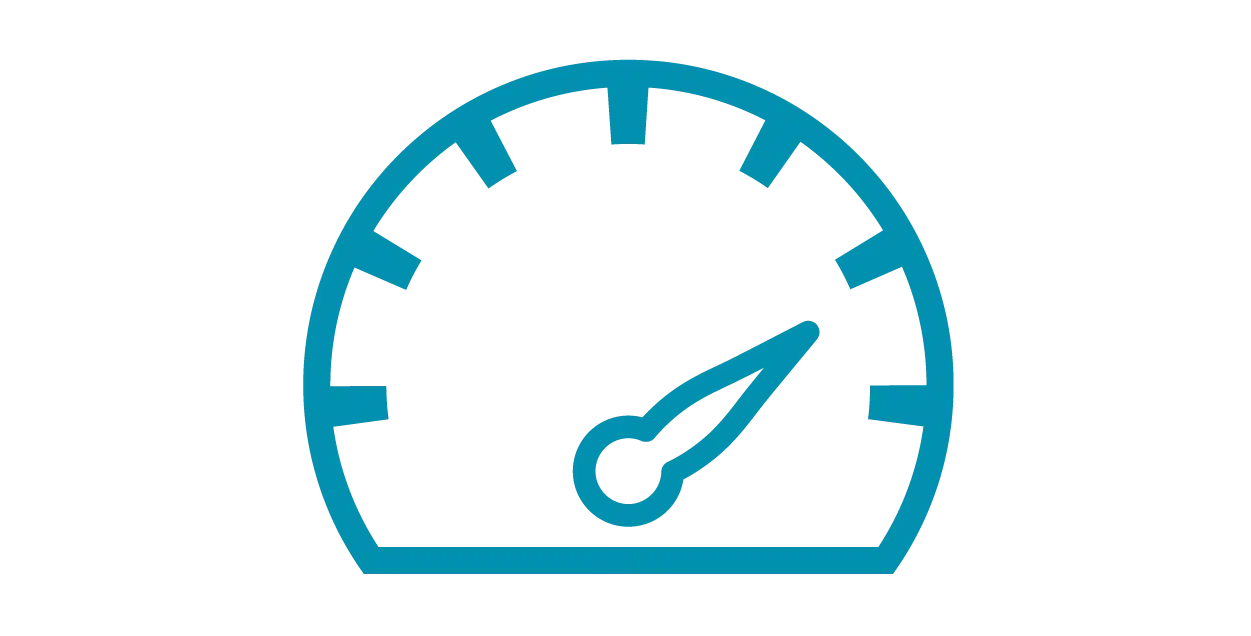 Rapid Appointment
UK based Bariatric Specialist Nurse
Urgent Defill
UK based Bariatric Specialist Nurse
Weight Loss Surgery
Fully Supported weight loss surgery
Gastric Sleeve
Reducing the stomach to 15% of original size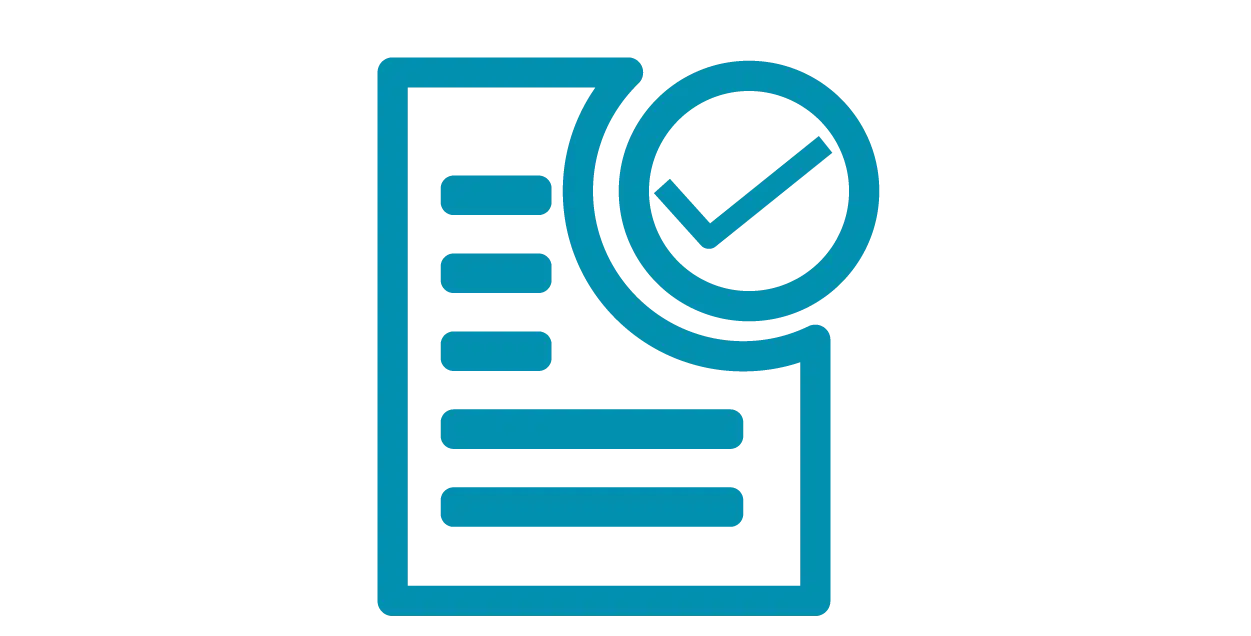 Mini Bypass
Stomach is divided & a small tube of stomach created
Find out More
Talk to Judith to find out more about our procedures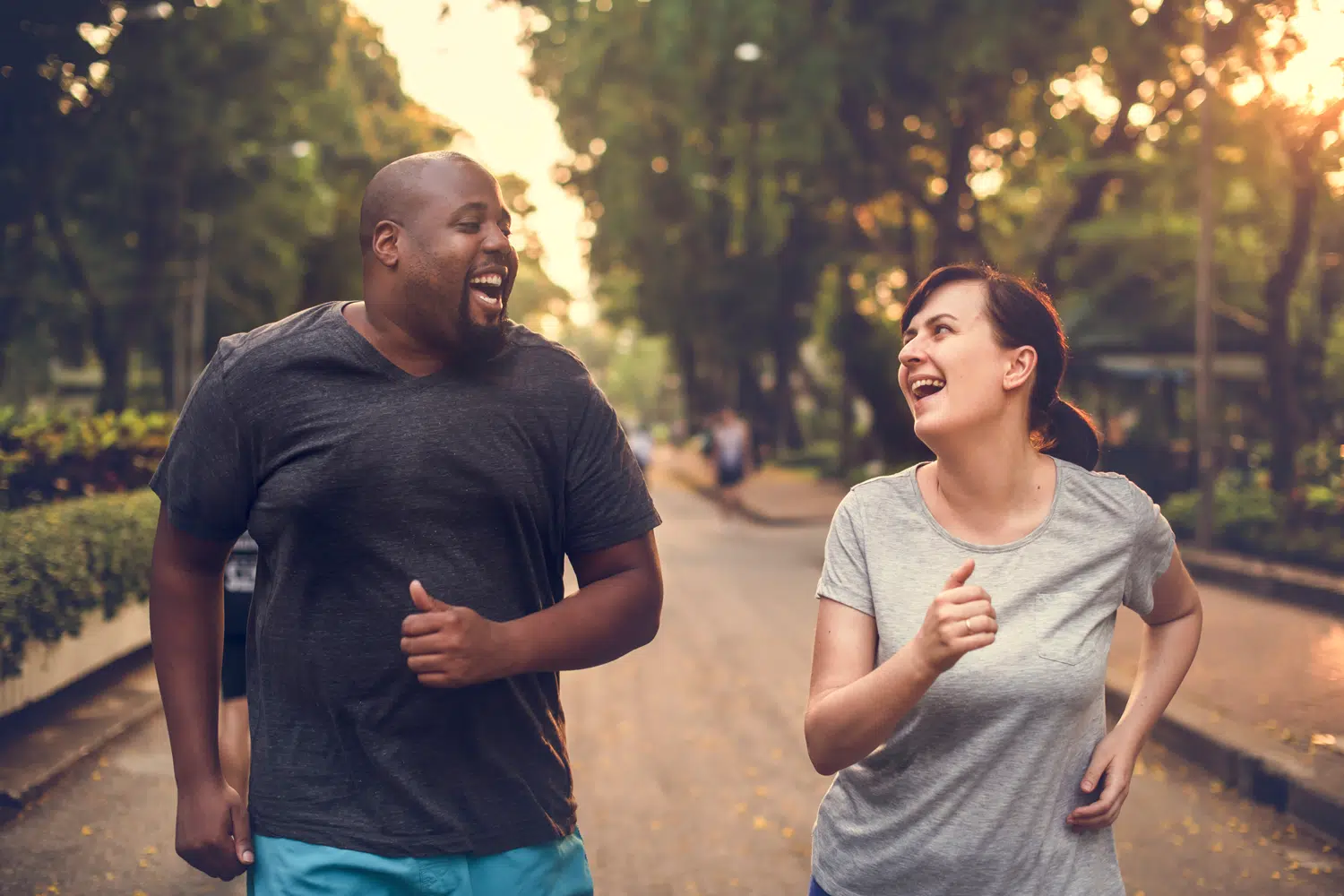 Gastric Band Adjustment,
Support & After Care
Every Client Matters To Us
You will have the benefit of personalised and professional safe care given by expert professional Bariatric Nurse Specialist, who really cares and is dedicated in delivering a premium service at an affordable price.
Judith realises that every patient has invested not only emotionally, but financially in their weight loss surgery. At Gastric Band Support, we want every client to know and feel they are valued. For this reason your appointment with us will be unhurried and we are happy to discuss at length your experiences with your Gastric Band.
Our appointment times will be at least 30 minutes allocated to each client, and after a medical assessment and signed consent has been obtained, each adjustment will be priced at £100. Full and detailed plans of care will discussed with each client. We are happy to review each client at the clinics and we want everyone of our client's to achieve their weight loss.
What people are saying...
"Hi Judith THANK YOU for seeing me today. I wanted to put something on your website for everyone to see. I can't access the testimonial part of the site so I'll put it here for you to add at your leisure. Today was my first time accessing the gastric band support service that Judith and her team provide. I found the treatment and advice I received was very professional and I instantly felt at ease with Judith. She is highly qualified, very understanding and clearly very knowledgeable. She made me feel at ease throughout our consultation and my procedure all in a very relaxing environment. I will Definately be using Judith in the future and would recommend them to anyone looking for advice and/or adjustments. Thank you Judith. You have changed my life x x"
"What a lovely lady Judith is. I've had my band 10 plus years and it was my first visit to her for a fill. She was very thorough and explained everything to me. Her room was extremely clean and Judith had a calming influence too.
Highly recommended and would definitely visit her again. Thank you. x"
Ange Marie
"5* service from start to finish. Just had my band adjusted for the first time in 2 years by Judith and what a lovely lovely lady she is, brilliant customer service, listened to what I wanted talked everything through. Made me feel so relaxed and reassured throughout the appointment. Honestly could not sing this woman's praises enough. Thank u Judith I will see u soon x"
"I can't recommend Judith Jobling enough. On Sunday I needed an emergency defill and she fit me in at short notice. I'm in Leeds which is overall a round trip of 2.5 hours…. But this is time well spent as I lost so much more time during the last week at night coughing continuously. This disappeared immediately after the defill. Thank you Judith for your efficiency and professionalism"
"Three months to the day I had my second fill and lost 4st 10lbs. (74 lbs) 37 bags of sugar!!
I'm feeling on top of the world, although I've got a long way to go, I thank God everyday I met Chris Deprez and Judith Jobling who guided me the right way, offering expert support and never judging me. I strongly advise anyone who is struggling with their weight and health to do the same."
"The best investment after my band was going for adjustments with Judith. She is always there to support me, and really has taught me that the band is a great tool to work with. I'm delighted with my weight loss"
Michael
"Dear Judith, Thank you for all your support today. I wasn't expecting such warm & professional service. Not only you adjusted my band better than my consultant but also your advice & physiological support meant a lot. I put my recommendation on gastric band support uk Facebook page. Hope to see you soon Thank you."
Soha
"I've been going to Judith at Gastric Band Support for my fills after surgery abroad. She listens to me, we discuss what adjustment (if any) needs to be done. I'm happy in the knowledge she genuinely cares about me, never judges me and is a safe practitioner who puts me at ease and takes time at every appointment."
"I've got to admit I didn't really understand how the Gastric Band works, Judith listened, and explained things in detail. I appreciate her honesty and sense of humour. My appointment times are unhurried, and I go away feeling upbeat and positive and I'm delighted to say I am now having a slow but steady weight loss. She is an expert in her field, and most important – she really cares!" 
Louise
"I've had my gastric band for 7 years now and it's been great mainly thanks to Judith with all the advice and band adjustments given, I've had adjustments from others over the years at a great expense and just been rushed in and out no care given but Judith always goes the extra mile from pricing to finding an appointment that works for you never rushed and if you have any problems she's there anytime. I can't recommend this lady enough. Big thank you Judith!"
Sarah
"I cannot recommend Judith Jobling highly enough. She goes out of her way to accommodate my busy schedule with her appointments at weekend and evenings. I am well on my way to achieving my ideal weight and to be honest it's not been that hard, because I know that I can do it now with the right support and adjustments. "
"Judith you're a star!! Every time I come for an adjustment I know you listen, never judge and are always there for me with tips and suggestions….Thank You!" 
Rachel
"Thanks so much Judith, since my defill and your explanation I've had a great night's sleep without coughing and am now looking forward to be able to eat again."
Trina
"I've got to admit I didn't really understand how the Gastric Band works, Judith listened, and explained things in detail. I appreciate her honesty and sense of humour. My appointment times are unhurried, and I go away feeling upbeat and positive and I'm delighted to say I am now having a slow but steady weight loss. She is an expert in her field, and most important –she really cares!"
Louise
"I've just had my band adjustment with Judith for the first time in many years. Previously I had been with large companies but Judith blows these places out of the water! She managed to gain access to my flipped port without hurting me in the slightest. Judith is so calm and reassuring and made me feel at total ease throughout my appointment.
I won't be going anywhere else now, thank you Judith your fab! X"
Michelle
"Had a defill from my band yesterday and Judith was AMAZING!!!  Highly recommend, everything was so professional, pain free and I felt really comfortable with Judith.  I will never go anywhere else.  Thank you so much!" 
Katie
"I saw Judith today for a band fill after a very long time!  Judith made me feel at ease! After Judith's advice it was agreed that just a very small infill would be better for me and to fill my band slowly over a few months, very pleased I took her advice and would 100 percent recommend Judith to anyone needing a band fill.  Her prices are amazing!  I was going to go to the service that put my band in and was shocked at the price as it had gone up over 100.00!  I will be going to Judith permanently now for any band fills or advice.  Thank you so much Judith!"
Sylvia
Flexible appointments and urgent care.
Or call — 07947 606 275